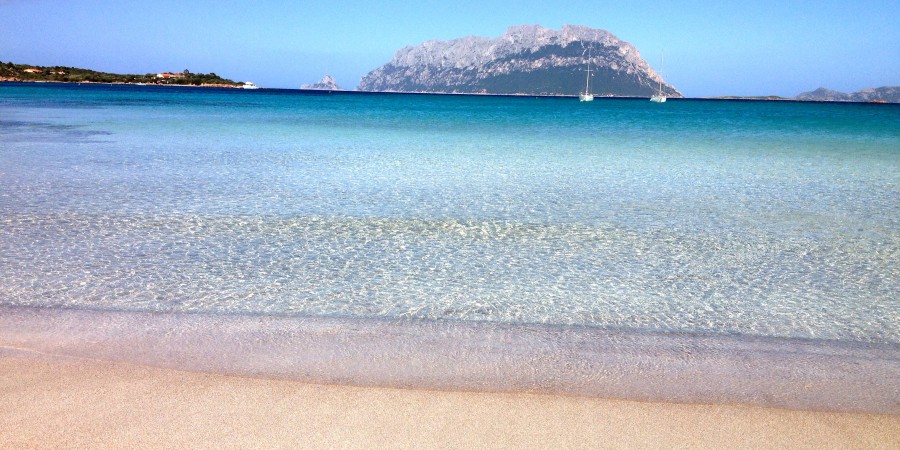 Porto Istana Beach
You will not forget the spectacular colours of this bay.
There are four beaches which have the finest and cleanest sand, ideal for babies to play on because of the shallow water for many meters.
You will find us at the end of the firs beach where the boats are moored.
Starting from here you can access incredible 'secret' beaches.
Please ask for more information.
---
Condividi contenuto
Boats for rent
Actually we have 55 motor boats for rent.
From May to October if you are interested in renting a boat for five days, you can do so. Just ask in advance!
Schedule:
-For a minimum of two hours
-For half a day (09 : 00- 13 : 00 or 14 : 00 – 18 : 30)
–For a day (09 : 00 – 18 : 30)
Moor your boat on a buoy
Ferry services with rubber dinghy everyday from 09:00 until 18:30